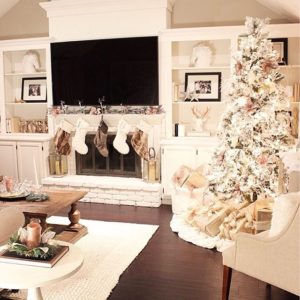 With family gatherings in beautiful Tahoe and holiday parties right around the corner, many homeowners choose the fall and winter months to make home improvements. Here are two small projects that make BIG impacts. And, best of all, you can perform these upgrades yourself, without freezing up your holiday budget.
Dress up the dining room with a fresh coat of paint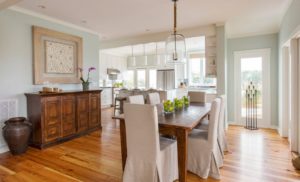 Repainting the dining room is an easy project that most people can complete in a weekend. Most major paint brands feature seasonal colors at home improvement stores. Give your dining room new life by utilizing a color scheme that complements your dining room furniture and decor. Beautiful Tahoe homeowners can also paint their front door a bright complementary color for extra curb appeal.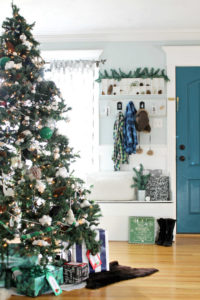 Trim the room before you trim the tree
Adding crown molding to a room adds sophistication and style. It is very desirable and adds value to your beautiful Tahoe home at a small cost. Wainscoting can also dramatically change the look and feel of a room with relatively little time and expense.
We hope we've given you some good ideas! Each upgrade shown here provides a lot of bang for your buck, especially if you're willing to do it yourself.