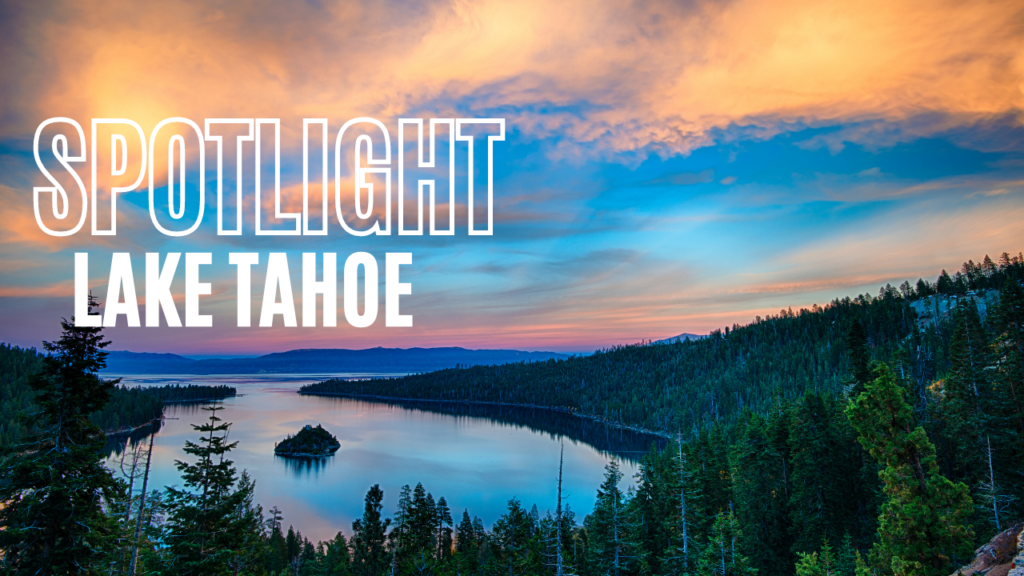 South Lake Tahoe is once again the star of a major Hollywood feature film. "Top Gun 2: Maverik" is out in theaters and South Lake Tahoe is the winter backdrop for some of the film's climactic moments. But it's not the first time Tahoe has shown its star quality.
The El Dorado County Film Commission even offers a Lake Tahoe Movie Lover's Guide to check out some of the most famous Tahoe film locations. South Lake Tahoe and its real estate have also been the setting for some of the biggest name reality shows from Keeping up with the Kardashians to two different seasons of The Bachelor. Modern Family's Season 9 premiere was filmed on location in South Lake Tahoe and familiar locations like the Camp Richardson pier and Emerald Bay are easily recognizable.
Lake Tahoe's allure extends to the Hollywood stars themselves and several have made it their second home including Dame Helen Mirren. And if they don't own a home celebrities vacation here on the regular as reported in People Magazine.
It's not lost on South Lake Tahoe residents that they live in one of the most beautiful spots on earth. Dreaming of a Tahoe home? We can help. www.beautifultahoe.com