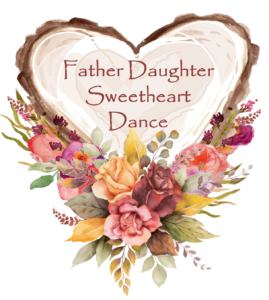 This is a very special event held annually in beautiful Tahoe at Harvey's Convention Center. Daughters and their Fathers (or adult male chaperone) dress up, dance and visit with friends.
Memories are always made here, and it's a local's favorite event. Refreshments will be served. Photo keepsakes will be available for an additional charge.
Call Kahle Community Center for tickets ASAP! Tickets are $10 per person and sell fast. The event is held on Friday, February 7th, from 7:00 – 9:30 pm. Don't miss this special night!