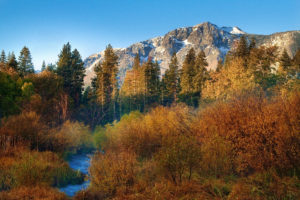 THE ULTIMATE FALL HOME MAINTENANCE CHECKLIST
For beautiful Tahoe homeowners, fall is the last chance to lock down all your home maintenance tasks before winter comes, and threats of weather-related inconvenience and damage. With a little preventive maintenance, you can spend your winter cozy and secure in your mountain home with no worries about freezing pipes or drafty windows. Here are a few things to do this fall in preparation for winter… and there's no time for dilly-dallying. Let's get after it!
Make sure your house is sealed. If you're not quite ready to invest in new windows, weatherstripping and door sweeps can prevent drafts and keep heat contained. If there are any weaknesses in your roof or gaps in your siding where water, air, or animals could enter, now is the time to seal them up!
Prep your plumbing. This is a good time to check to make sure that all of your pipes are properly insulated! Frozen pipes don't just prevent you from accessing running water, but they can lead to pipes bursting, which makes for an expensive repair. Before the season turns, make sure to drain and store any garden hoses, and shut off water to any outdoor faucets.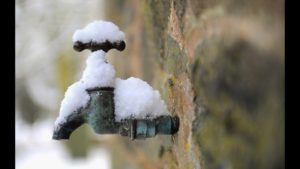 Button up your landscaping. If you have grass and want it to stay healthy through the winter, this is the time to fertilize and reseed! Once any leaves have turned, pruning trees and bushes will set them up for success come next spring. While you're at it, this is a good time to service and then store your lawnmower (AND SNOWBLOWER!) and clean and store ALL the patio stuff.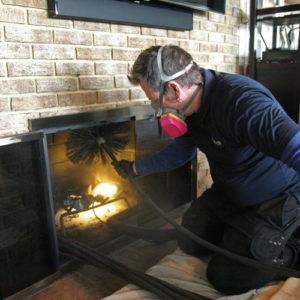 Let's face it… it's time to turn up the heat. Check up on your furnace, fireplaces, and chimneys while you still have time to get repairs and tune-ups! Winter in beautiful Tahoe can be a magical dream – if you're prepared.