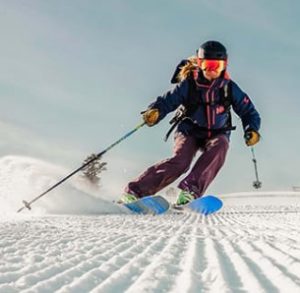 There have been some epic athletes who've learned and honed their crafts on our beautiful Tahoe slopes. Having access to incredible snow right here at home can definitely provide a leg-up to a budding young boarder/skier. Kirkwood has a BI-WEEKLY Community Race EVENT ON FRIDAYS:
January 31st – March 13th
LOCATION: Short Spoke Run
TIME: Participants can take their 2 runs any time between Noon-4pm
AWARDS: Cornice Pizza from 5-7 pm
COST: ONE TIME $50 ENTRY FEE PER PERSON (includes 5 event dates, discounted food & beer at Cornice Pizza)
Open to anyone who would like to participate, all ages, skiers/snowboarders – Open to teams of 5-6.
Who's in? Contact Kirkwood for more information, or visit the website here.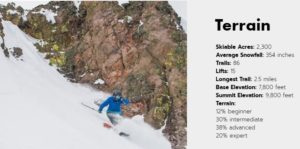 Mountain Information: 209.258.6000