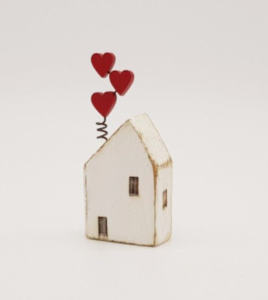 This Valentines' Day – show your beautiful Tahoe home zone some LOVE!
Why not steam clean those rugs? We all know how awesome that is! F-R-E-S-H digs for the next 6 weeks of Winter!
If you're not burning in it, it's time to clean the fireplace. If you have a gas fireplace or a wood-burning one, shine the glass so you can love your fire while it's warming your cold, cold feet!
Open up your "junk drawer" and organize the heck out of it! That one feels great for a long time.
Check the caulk around your sinks and tubs – and replace it if it looks if-y!
I know, you're smiling at the thought of that, aren't you? I know.
Get your candles cleaned up and organized for the next power outage. (Go for 'Romance'!)
Speaking of 'Romance', polish up the wine goblets, it's almost Valentines' Day!
Note: in the spirit of the holiday, use your RED pen as you write this "honey-do" list!