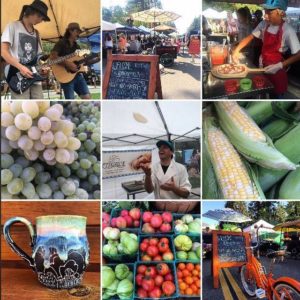 It's time! Time for the FRESH and Fun Beautiful Tahoe Farmer's Markets to kick off another incredible summer here at the lake.
The Ski Run Farmers Market starts TOMORROW, Friday, June 7th~from 3:00 – 8:00 pm.
The Farmers' Market will be held every Friday afternoon through August 23rd. This family-friendly event is centrally located between Larch and Birch on Ski Run Boulevard.
More than 35 vendors will be offering organic farm fresh produce, local eats, a bounce house for kids, live music and locally made arts and crafts. Come out and enjoy a beautiful Tahoe evening of yummy foods, fresh produce, and fun! See you there!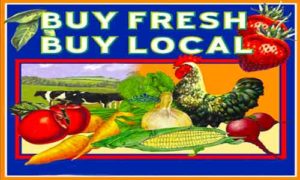 Coming soon, the Eldorado County Certified Farmer's Market held at the American Legion parking lot, 8:00 am – 1:00 pm Tuesdays. This long-time Tahoe event runs July 9th through October 8, 2019.